Hearts Aflame Catholic Summer School
We help young adults develop and foster an authentic relationship with Jesus Christ and His Holy Catholic Church through participation in the Sacraments, prayer, and formation, lived-out and experienced in a short-term community environment.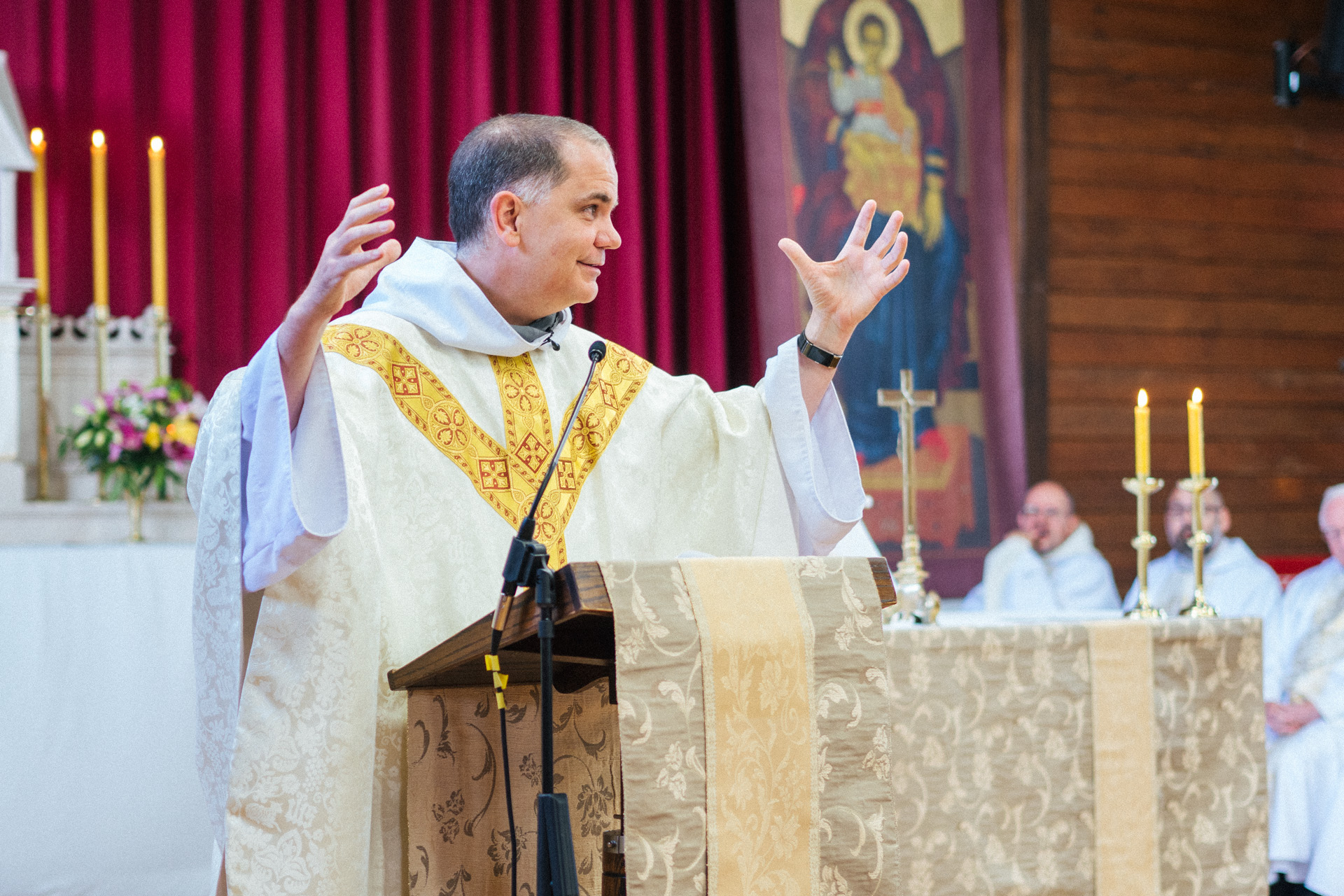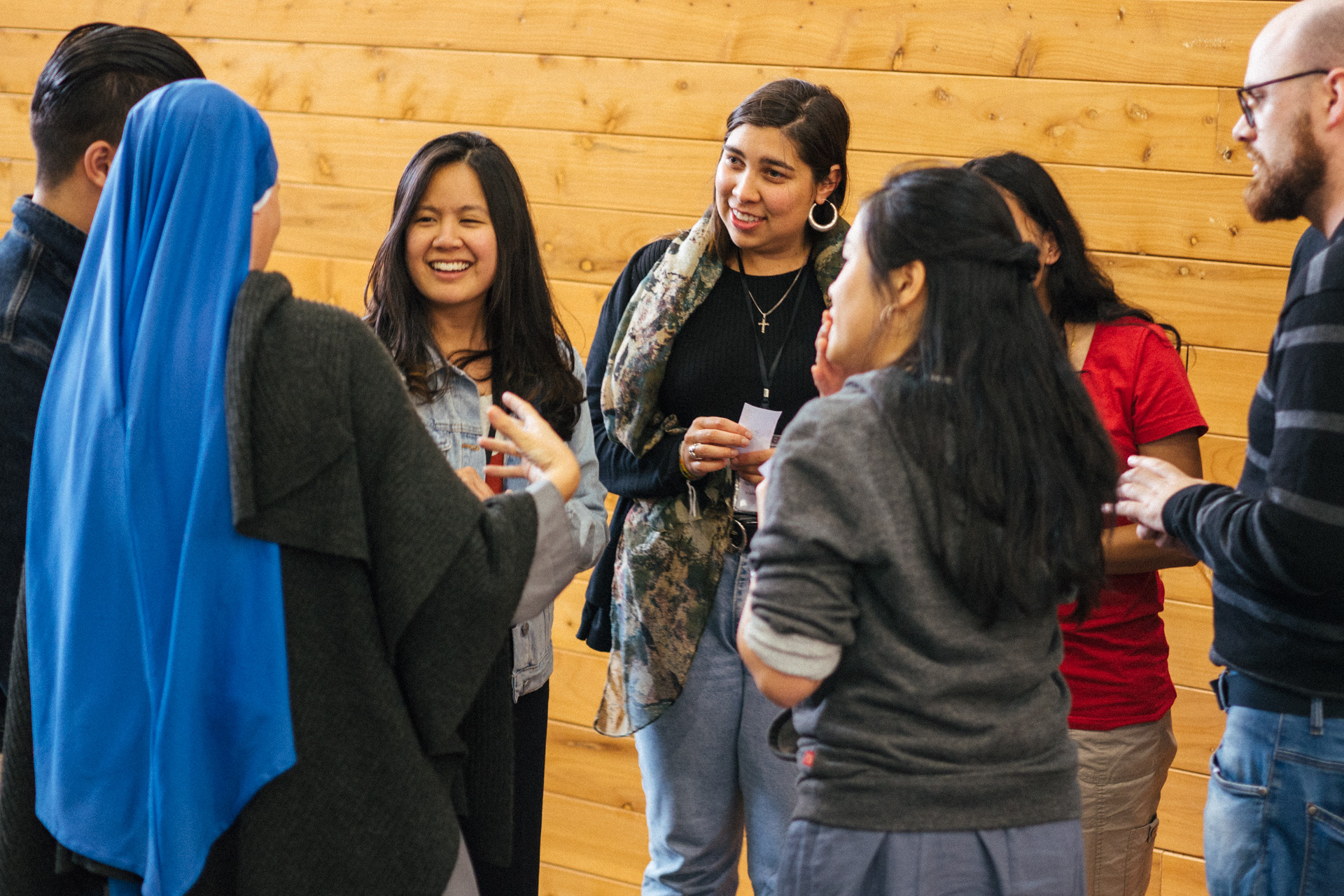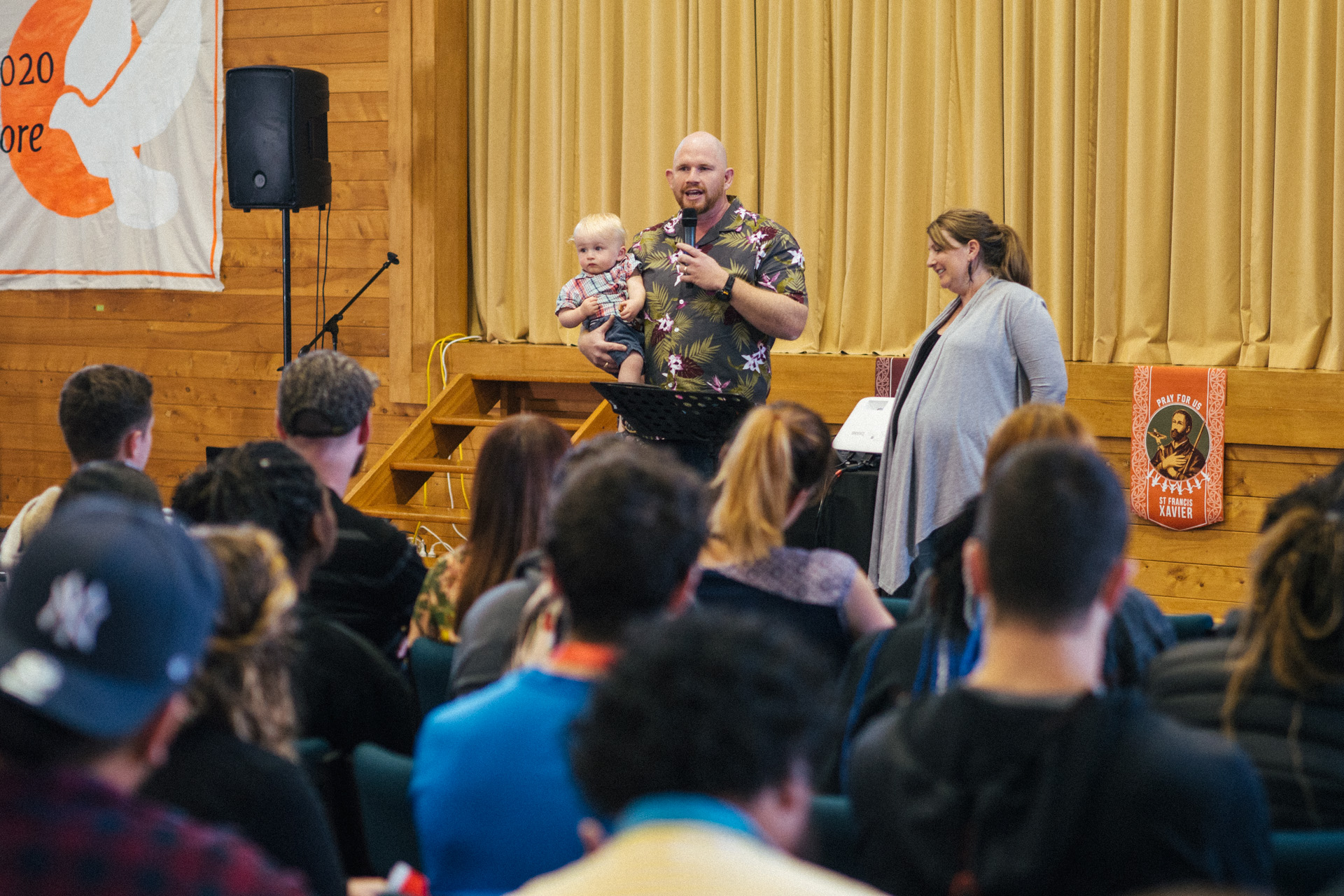 Registrations for January 2021 open in August.
Join our mailing list and be the first to hear about Earlybird Registrations!
Support the mission of Hearts Aflame